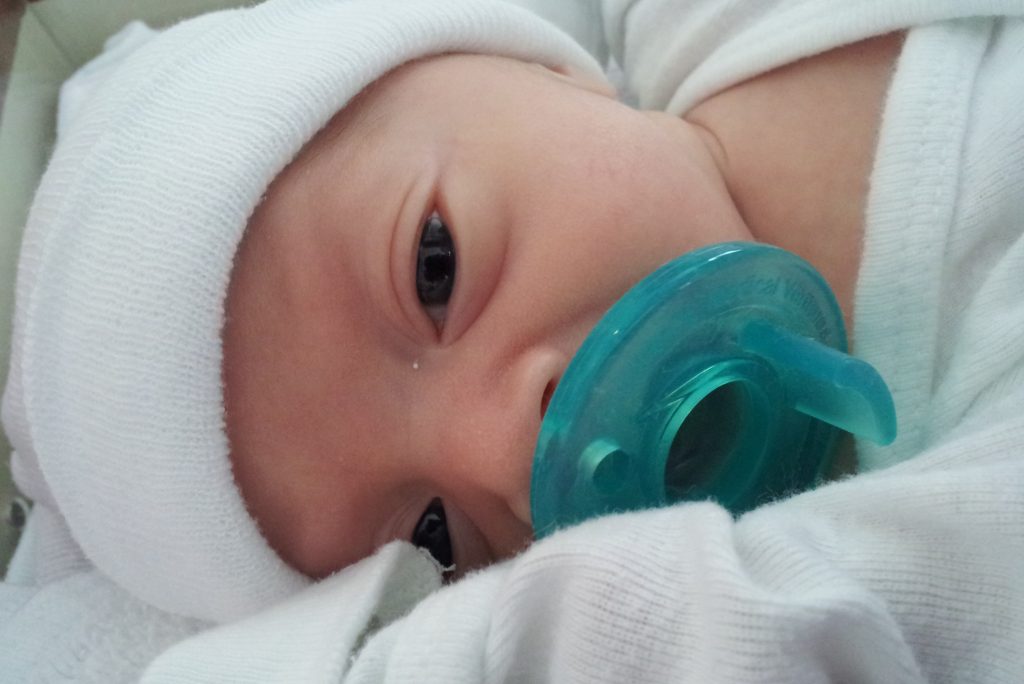 I've heard it many times over the past 6 years. I even remember the first time someone said it to me. She stopped by to drop something off for Zeke's sip & see and I asked her if she wanted to meet him. After adoring him for a few minutes, she turned to me and said, "He is so lucky to have you." I was taken back a bit and really didn't know what to say. I smiled and said, "Thank you," but the fact is, I don't know what to say even now when I hear those words. Lucky. Him. Because of us.
I know what people mean and I know they are being way too generous with their compliments, because I know me, my many faults and all. I am grateful when I hear it, because I know the hearts of those who say it. I know they mean that he is fortunate to have parents who love him and pour their lives into him and are committed to helping him be the best he can be. And we do all those things and hope that he will put his trust in Jesus, just as we do all those things and hope that for our girls too. But it is different with Zeke. It's different because he is adopted and so, he's one of the lucky ones. One of the ones who was wanted and has a forever home where he will always be loved. I know they believe, as do I, it's heartbreaking that so many other children do not have what he has.
But still, I never really know what to say when I hear he's lucky, because I actually want to say so many things in those little moments. Things like he's always been loved.  He's always had a home. He's always been wanted. But mostly, I want to say that we are the lucky ones, if I were one to use the word "lucky" which as a reformed Christian is hard, I'm telling you. Let's just say "blessed", ok? So much closer to my comfort zone. At any rate, we are. We were given this child to raise by his birth mom, not because she didn't love him, but because she loved him more than she loved herself. She loved him – she loves him – with a love that goes beyond her temporal desires and feelings. She loves him with an eternal love. One that knows he belongs to God first and then to her, to us. One that knows she will always be connected to him in a way no one else possesses. One that is strong enough to give him what is best for him now and hope for more in the future.
And that kind of love is difficult. It is painful. It has shredded her heart time and again. And yet, that love is also beautiful. It is boundless. It is what allows her child to have the life she wanted him to live. The life she didn't know six years ago. That love brought him to us. And that love has brought thousands of other children to their adoptive parents. That love gives life.
But that's altogether too much to say, so I usually say, "Thank you." Yes, he is lucky. He is blessed. He has two moms who love him more than words can possibly express. He has a dad who adores him too. And sisters. And brothers. Grandparents, aunts, uncles, cousins. Two families really. One here, one too far away. But still family. Loved with all of our hearts and treasured in a profoundly unique way, because without them, we would not have our son.
So, when I think about meeting Zeke for the first time, a sweet tiny baby just a couple of days after he was born, I always return to the waiting room where we met his first mom. I see her as she was then, a mere shadow of the woman she has become in the past six years. How she welcomed us into her world so completely and how her sweet spirit showed through all of the sadness she carried in her heart. I think through the years of heartache and struggle that have refined her and made her into one of the strongest women I know today, emotionally and spiritually. And resilient. Incredibly resilient, by God's grace. And I think, yes, we are the ones who are blessed to have this child, his first mom, and his brothers, as a part of us. We are the lucky ones.