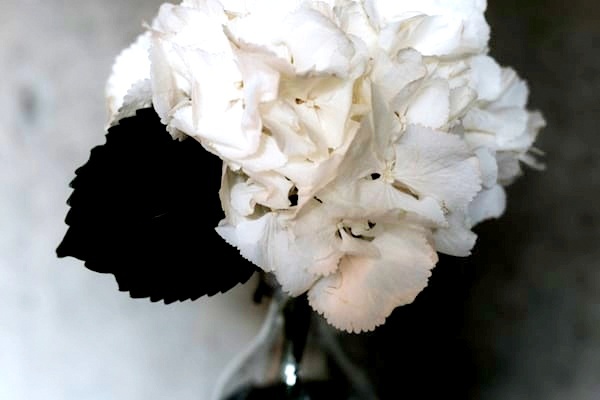 Our oldest daughter loves to shop for clothes. She got it from me and my mother would say it's payback for the hundreds of trips to the mall I required her take over my teen years. As you'd guess, she's quite keen on the latest fashion trends and has honed her own unique style over the years. As you'd also imagine, shopping with a teen girl is much like walking through a minefield, where you have to choose your options carefully. So, as we were browsing the racks at H&M last Sunday and as she was picking out a few things to try on, we had a typical me / her conversation.
Her: I've been wanting a skirt like this, but I'm not sure if it will be too short.
Me: I think I owned that in 1987. (I say that a lot lately.) But, it's cute, so try it on. If it's cut well, it won't ride up in the back and show your butt.
Her: Eyeroll.
She tries it on and it's borderline too short, so,
Me: I think it's ok, but your dad gets to decide.
Her. Ok, I'll get it and return it if he says no.
No drama. No throwing a fit because he might say no. And no wanting a lot of the other things we looked at that day, because she knows her worth. I've been teaching it to her since she was 3.