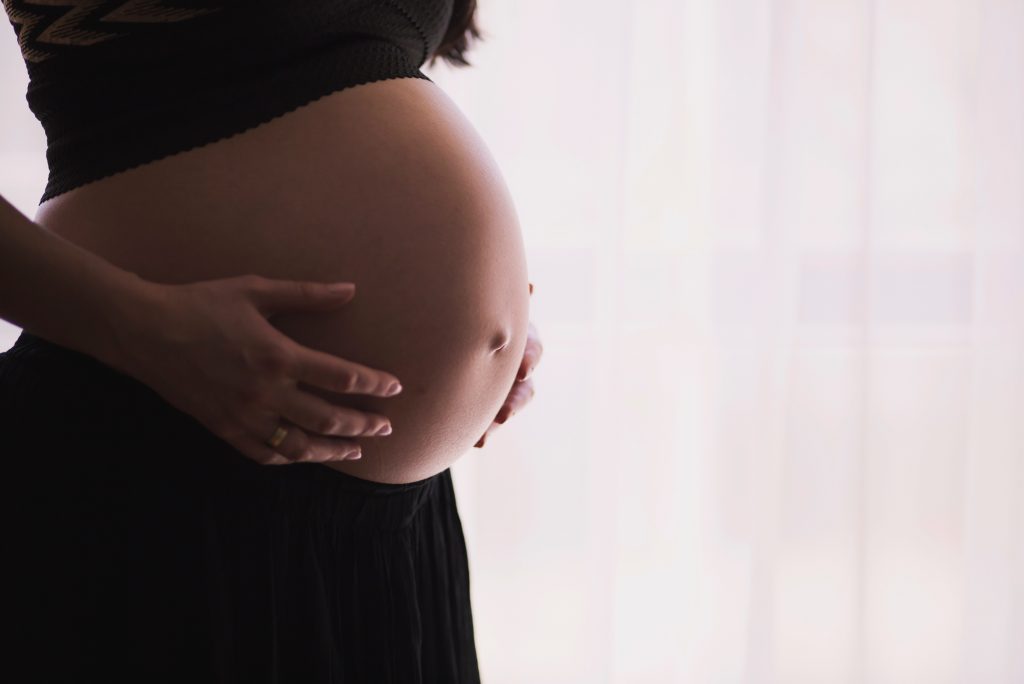 Yesterday, I read a story about a girl. She's a woman now, but 18 years ago, she was just a girl. A scared, abused, pregnant girl. Pregnant by force; by rape. The horror of that reality often escapes our full understanding. What that must be like. The heartbreak. The anger. The utter despair. She had a choice to make and from every aspect of her situation, the choice was not hard.
Several years ago, I was told about a young woman who was addicted to drugs and alcohol. She was alone and scared. Two children from failed relationships and now pregnant again. No home. No job. No one to help her and not much hope her life would change. Her child would be born into poverty and most likely suffer the affects of drug and alcohol exposure.
Two women. Two babies. The first baby died. The second baby is my son.