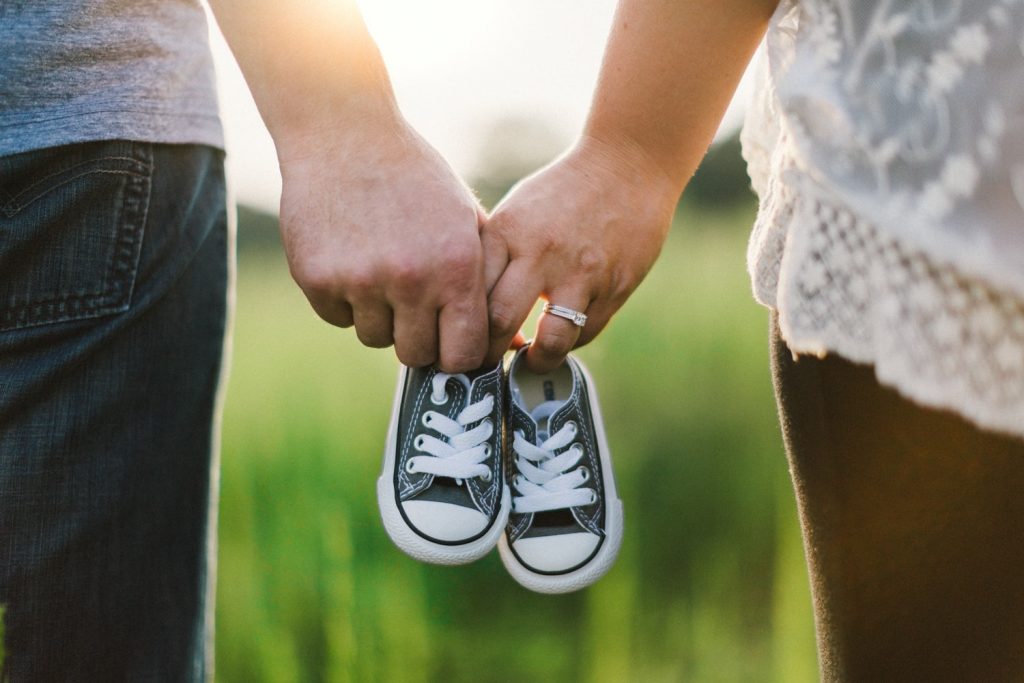 Little Mister will be seven on Friday. Seven. It seems unfathomable that the years have passed so quickly since I first stared into his muddy blue eyes, which would soon turn the most beautiful shade of chocolate brown. Seven years since I first held him. Seven years since I first began to love him. At over four feet tall, he's not so little anymore, but he will always be my baby, the youngest of our three. And he will always be the baby of his birth mom, the youngest of her three as well. He's loved, well loved.
Adoption is often on my heart. As Zeke's birthday comes around again, I find myself thinking through some of the difficult aspects of adoption more often. I think through the needs of so many children and the desires of so many adults, who long to be parents for the first time or the tenth time. Children who would not otherwise have a mom and a dad or a stable home. Adults who have so much of themselves to give, longing to offer a child a forever home. Adoption is beautiful. It gives selflessly and abundantly. It is in itself a gift; a tangible example of Christ's love for us played out through fallen humanity. And yet, adoption is also hard, sad, tragic. For adoption always, without exception, takes away. It creates a loss, both for the child and for the birth family. Always. And it is these hard, sad, tragic parts about adoption that we don't talk about often enough.
Zeke is our son and I am forever thankful. Thankful that the Lord chose him for us and us for him. Just as I am thankful for our girls and the joy they bring to our home. But being thankful for Zeke is more complicated. It involves another family that has lost much. A mom who loved him from the beginning, gave him life, and held him first. A mom who loves him still. And brothers who miss him. Brothers who have grown up without him, wondering so many things about him – does he like the same foods, play the same games, have the same tastes?
And as complicated as it has been or may be in the future, we wouldn't want it any other way. When we adopted Zeke, we adopted all of him. His past (as brief as that was in his case), his present, his future. We adopted him wanting what is best for him. And what is best for him is knowing his family: his birth family and our family. It is having the ability to know where he came from. To know who he came from. To know who he is.
We have come to love Zeke's birth mom and brothers as our family. An extension of us that lives too far away and we seldom see, but family all the same. We do not take that for granted, for we know many families who adopt do not have the luxury of a healthy relationship with their child's birth family. Many adoption situations are born out of extremely unhealthy and unsafe life choices. Many children are rightly separated from their birth mom and dad, as sad and tragic as that is.
Then again, many adoptive families choose not to try to have a close relationship with their child's birth family out of fear of what that might mean for them or for their child. They fear lack of boundaries. They fear divided allegiances. They fear the loss of their child. We have felt all of these same thoughts and feelings, especially in the beginning, during those first few years of our son's life. Yet, none of these fears negate the fact that every adopted child has the need to know their biological mom and dad, if at all possible. If at all good for them.
Our children's sense of self should come from their security in Christ, yes. We pray for that. But we also know that God has placed us all in families. He has designed it so that we come from families. From a mother and a father. And whatever sins interrupt that relationship between parent and child are not the fault of the child. Nor should the child suffer because of them. In short, loving an adopted child means embracing the loss as well as the gain. It means setting aside earthly claims and allowing the Lord to orchestrate the life of your child, even if that leads to painful realities for you. It is no different with biological children, but it is more complicated. Because people are complicated.
We know of families who have adopted and who have had to give up those children to others to raise. We know of families who have adopted and whose children are now residing in residential treatment facilities because of past traumas so deep they have not healed. We know of families who have adopted and whose children are now living with their birth families. Families who have loved deeply and lost deeply. Families who did not foresee how painful adoption would be. They did not know their choice to love a child would one day be the very thing that felt like it would crush them under the weight of their sorrow.
We know of these families and we are thankful that many of them know the Lord. We are thankful that He sustains them and is in this very moment working out His plans for their lives and the lives of their children. We are thankful they are not without hope. Yet, we realize we do not know what is written for us or for our son, any more than we know what is written for our daughters. We do not know what our future will bring. But we are secure in knowing that whatever it is will be for our good and pray we will be a strong witness to the love of Christ as we walk whatever road He lays before us.
And it is out of that security that we are free to love Zeke's birth mom as family, without fearing the future. It doesn't mean it isn't complicated sometimes. It doesn't mean we haven't had miscommunication or hurt feelings at times. We have. But it does mean that we all trust the Lord and we all want what's best for Zeke. And what's best for him is knowing his Mimi and his brothers as best he can from so far away. What's best for him is knowing they love him, just like we love him. What's best for him may be harder for all of us, but we believe it is also a glorious picture of what God intended all along.
Zeke's birth mom writes him a letter every year on his birthday and when he turns 18, he will receive all of them to keep as his own. Each one a piece of her heart. Her hopes, her dreams, her love for him. We're grateful he has always known her and always will. But the same is not true of his birth father. A man who has never wanted to know him, who never cared. A man who held up our adoption for months because he refused to acknowledge his paternity. And when Zeke is old enough to ask about him, we will tell him the truth and we will walk with him through the grief that may bring. It is the same reality that many adopted children face and it cannot be ignored. Our adopted kids have suffered loss greater than most of us can truly comprehend. Yes, they have gained. So much they have gained. But it is the heartache and longing we must acknowledge and bear as well.
Yes, adoption is beautiful. Glorious. Complicated. Difficult. Painful. And everything in between.