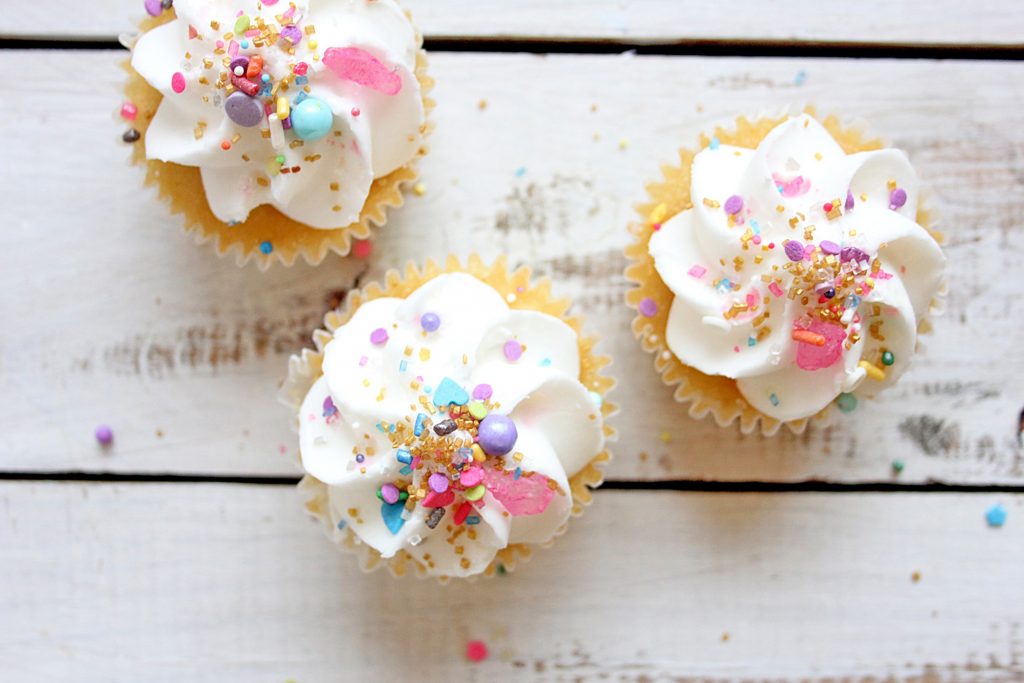 I don't celebrate enough. Some people are really good at celebrations. They see the little things in life for what they are; bits of beauty we are given to enjoy. They see the big achievements as icing on the proverbial cake, and they celebrate both, along with every bit in between. Me? I'm more of a realist. I take life as it comes, the good, bad & really bad, and keep on keepin' on, knowing that God holds it all under his plan and his timing. But truthfully, that is a bit pragmatic, even if I don't intend it to be that way. Perhaps that makes me boring. I'm not sure I care about whether or not I'm boring, but I do care about whether or not I celebrate what God has done and is doing. So, this post is about seeing how far we've come, even if there is far to go. It's about applauding hard work, but more so, about God's grace in that work even being possible. It's about Little Mister and where he is, compared to where he's been.
Many parents raising kids with an FASD are convinced they have some form of PTSD. Some say it's CTSD, because the stress is not post-traumatic, but rather current and constant-traumatic. It manifests itself in various ways. You might recognize it as the continual "deer in the headlights" look whenever you ask one of us to make a decision. Or perhaps it comes out in rigidity, such as "No, I cannot do that thing you think is such a fabulous idea because the last time I decided to go with the flow and do that thing, it turned into an absolutely horribly awful meltdown and my kid didn't sleep for days. Therefore, I will not do that thing again and instead I'll stick to the same old predictable routine that doesn't disrupt equilibrium." I get it. Thirty minutes ago I was being kicked and asking my kid not to hurt the house (hit the walls) because he was mad I couldn't find a show on Netflix. So, celebrating little things or big things isn't really what's at the forefront of my mind, but I need to. And if you're a caregiver or parent of a child with FASD, I think you do too.
The daughter of a friend of mine watches Zeke for us during breaks and in the summer, so he hasn't spent much time with her over the past 6 months. When they reunited last Friday, my friend was astounded at how much he had changed. After a few minutes of her telling me all of the amazing things she sees in him – things like speaking so clearly and being so polite and agreeable to changes in routine and how funny he is and fun to talk with, I was convicted that although I saw those things on a limited basis too (he shows his calm, agreeable side much more often to others than to us), I didn't celebrate them like she did. Instead I tend to think of each improvement as a slow, one step forward, two or ten steps back, sort of process, with a lot of tears lopped on for good measure.
Being Zeke's mom has been an arduous road, full of a lot of joys, but also full of a lot of really (really) hard days. So, in my state of parenting in a tunnel, I don't often see what other's do and I'm ashamed to admit that. I feel awful that I focus more on the tantrums and sleepless nights that inevitably come after a good day at school or the babysitters or a birthday party, rather than on the successful event itself. I'm praying God changes that in me.
When I stop to think about how far Zeke has come in the past year, I am amazed. He has grown like a weed physically, but more so, he has grown mentally and emotionally (and I hope spiritually as well). The fact that my friend noticed a marked difference in just 6 months after knowing him his entire life speaks volumes. His practitioner has mentioned similar things to us the past few weeks. His ability to articulate himself has immensely improved, as have his social skills and ability to attend to tasks. Zeke's occupational therapist also showed me his most recent test results yesterday. In her words, he is "almost in the low range of average." All the improvements that have come over the past few years of consistent therapy are starting to really make a difference. The low range of average was not something I expected to see anytime soon and to think he very well might get there in a year or so? Unthinkable.
Today, Zeke started summer school at St. David's Center, where he did two years in the Autism Day Treatment (ADT) program and a pre-school summer program with lots of para support last year. One of his paras in ADT is his teacher this summer and was beaming when I picked him up from school. Although he has para support, she was ecstatic to tell me how independent he was today. She's known him since he was 3 and cannot believe the growth. His social interactions were amazing and he was excited to explore his environment and enjoy his day to the fullest. I could not be happier. In fact, on the way into school today, he was trying his best to make friends with another little boy while walking through the lobby. The other kid just kept looking at his mom like, "Why is he talking to me?!" He is clearly not a native Minnesotan and doesn't quite understand that most people are overly reserved. I hope he never does grasp that… Way to be one of the weird ones, Little Mister.
When I think about where we were and where we are now, my inclination is to fall on my knees and thank God for his mercy and grace. It is astounding how He has changed us and grown our son in the past few years. Yes, we still have long, really hard days. Yes, we still have long, really sleepless nights.  Yes, kids with FASD face life-long challenges and most things will not come easily to him. But God has given Zeke the ability to persevere and grow and develop and we are seeing the result those gifts in him. So we celebrate. I'll have to pick up cupcakes tomorrow. With sprinkles – his favorite.