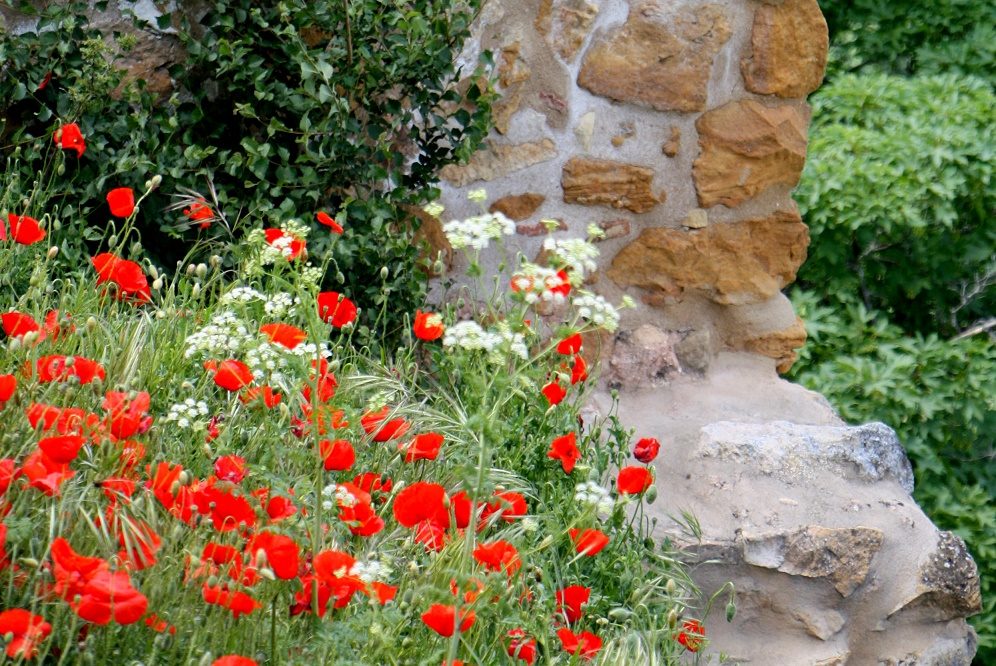 Just over a month ago, I got a new eardrum. I've not seen it directly, of course, but I'm told it's beautiful. It's also the culmination of over three years of pain, uncertainly, frustration, and fear. Our eardrums are small. Tiny, actually. Only about the size of dime, whether you're an infant or an adult. And yet, if they are broken, they can cause tremendous malady. Infections are common and intense physical pain is a frequent companion. Hearing is compromised which leads to partial conversations and feelings of isolation. And then there are the many precautions and worries that ensue. No swimming. No boating. No water in your ear whatsoever, for the loss of a barrier puts the mastoid at risk and that infection can lead to something much worse.
All this from something so little. An eardrum. I could not fix it until Zeke was in a place where he didn't need me to pick him up and hold him and it took years for him to feel secure enough in himself. Years to be able to calm himself apart from me, not needing my body to be an extension of his own. My well-being came after his, and given the fact that repair was recommended but not immediate, I trusted I would know when the time was right. So, I waited through the recurrent infections, the pain, the frustration of it all.
And yet this experience of waiting on something so small helped me to see that much of life is made up the same. Little things. Moments, really. Little pieces of each day we're given, piled together over time, stacked up and pressed together to become our lives. Decisions. Fleeting thoughts that resurface and pester us, eventually becoming our goals and dreams. Ultimately, if the Lord wills and in His timing, they become our reality. Short talks with family and friends, enough to reconnect, though we wish for days when our lives will slow down and our times together increase. A winter afternoon of puzzles with our aging grandparents or our kids. Cheerful needlepoint patterns on a blank canvases or the sound of a piano playing a melody we long forgot. Gifts given by the Giver of all good things, used to bring us joy and Him glory. Holding our children until while they sleep, dreaming their own dreams as we dream ours for them.
Little things are what make our lives beautiful.
Yet little things can also destroy. Oh how the smallest things can kill and steal our joy. Careless words. Self-centered choices. Decisions that become habits that become unhealthy patterns of behavior, quashing contentment and separating us from fellowship with others. They are thieves. Text messages or emails that are sent on a whim, without considering the cost. Damage wreaked as the recipient reads the sharp words inside. Harbored hate in our hearts. Bitterness. Anger. Little things can grow and become forces so great that we can no longer control them, much less discern their cause in order to root them out of our lives. Little things are often little sins that need to die.
So what are we to do with these fleeting lives of ours, made up of moments, of little things? How are we to think and act in light of this reality? That our lives on this earth are actually the littlest things of all in the vast eternity we'll live? However it looks, however it plays out for each one of us, we are to live to glorify the One who made us. We are to enjoy the moments he has given us. We are to pour our lives into the tasks at hand. The seemingly meaningless. The mundane. The difficult. We are to love the people we have been given to love. Not seeking out others we wish were in our lives. Not seeking out lives we wish were our own.
We are to love the life we've been given and those therein, because we know this is what has been chosen for us by our perfect God. And when doubt, envy, anger and other little sins enter, we must kill them while they are still just pesky little things.
Every year, there is a tradition to make resolutions to change, to do better, to be dedicated to this thing or that. I tend not to resolve, but rather to rest. Rest in knowing that each moment I have is to be used well. Each moment I have is a gift. And it's only out of knowing the Giver that I can see all of these little things in their proper light. It is only by knowing him that I can see all of my life as beautiful. A tapestry woven together with all the sinful little things atoned for and covered by his blood. A tapestry I long to see completed when I meet him face to face.