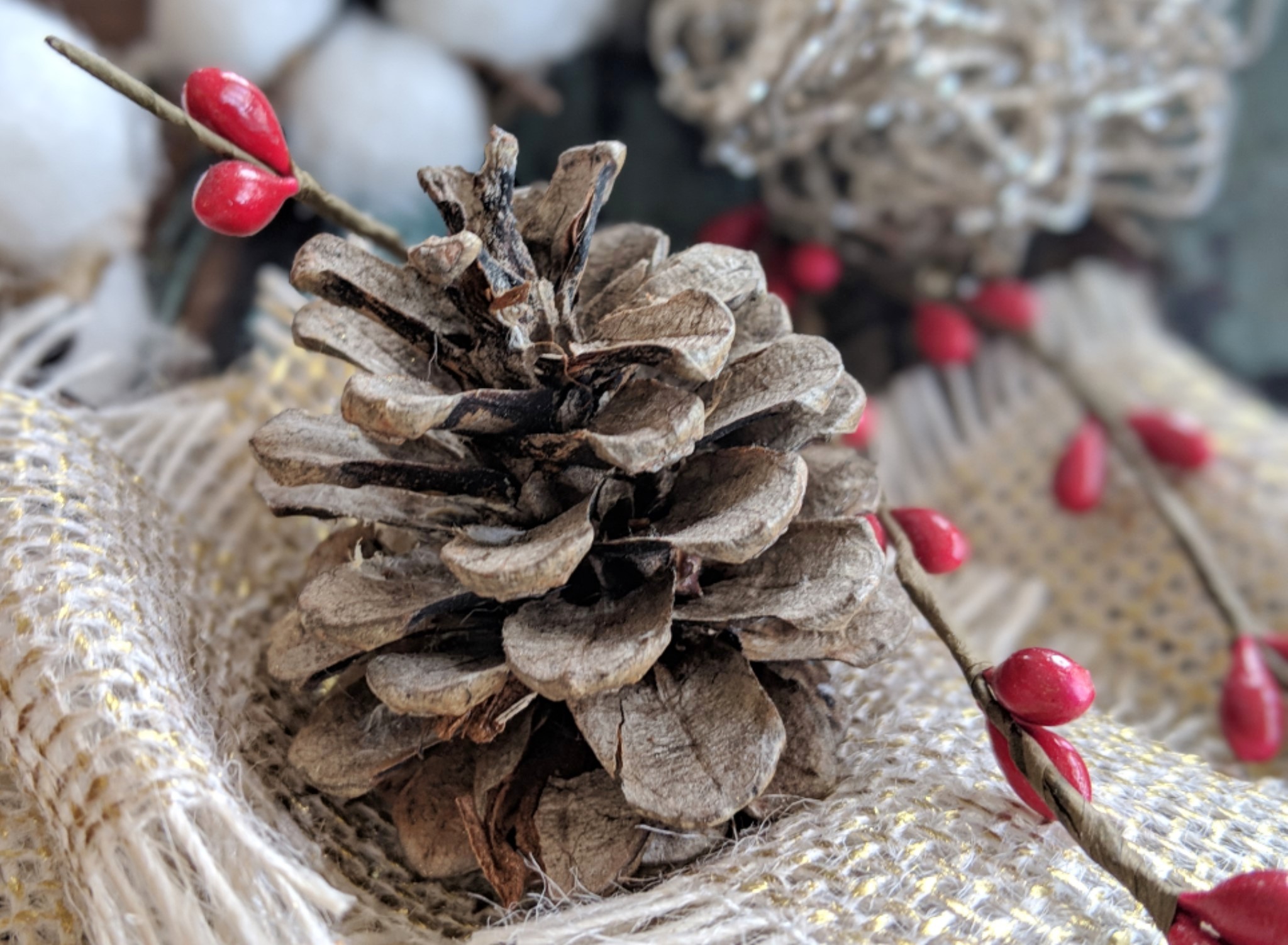 We are in a season of wonder. As we prepare and read and ponder and reflect on how this awesome God of ours became flesh. Born to live among us. Fully God. Fully man. Prophecy fulfilled. Promises kept. Year after year, we meditate on these truths, trying to fully comprehend this miracle we call Christmas. Emmanuel. God with us. 
We worship. We sing hymns and songs of celebration. We fill our homes with poignant reminders. Nativities. Trees and ornaments. Memories of years gone by. Lights that flicker in the darkness, glowing warmth under snow covered branches. Gifts for those we hold dear, wrapped in anticipation of their joy. Quietly contemplating the majesty of the season. It's weight and beauty mingled together. Awaiting the arrival of the newborn King. 
On that first Christmas night, God began to dwell with us. The King with His people. Us. Loved from the beginning, before time began. His people who turned their backs on Him and went their own way. His people who wanted to be god in His place. His people who were lost in their rebellion for thousands of years. A light in the darkness.
He came to show us his plan. A plan to draw us near. To show us our sin, our need for a savior. To turn our hearts toward Him. A plan to heal. To make us whole. To atone and to redeem. A plan to restore our hearts to his own. 
He came to teach us. To worship him. To love him. To obey him. To show us who he is. Who he has always been. God. To show us how to live in this world as his people. Chosen and set apart. Created by him, created for him. 
He came to die. To sacrifice himself for us. The perfect lamb for the sin cursed sheep. Son of God. Son of Man. The only one who could pay the price of our rebellion. The only one who could satisfy the wrath of God. So we could receive the love of God. The gift of grace. Pure grace. 
He came to live with us. He died to save us. He rose again. He is God. Holy of Holies. He is our mighty Savior, that little baby born so many years ago. He is ruling and reigning this earth and all that lies therein. The Sovereign whose kingdom will never end.
Ponder. Prepare your heart. Read his Word. Repent and believe. Turn to him. Know him. Trust him.  
Set your heart upon the wonder of wonders. Upon the King of Kings. The Lord of Lords. And celebrate his birth this Christmas season. His birth, his death, and his eternal reign. He is God with us. He is Emmanuel.