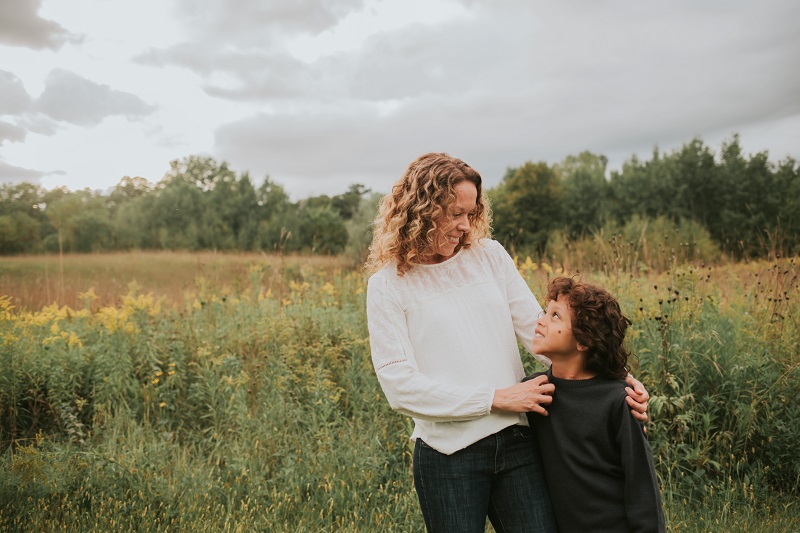 Zeke has a few cavities. Probably more than a few. Yes, we tried to avoid that reality. We really did try. But for a child who has FASD, or any number of other disabilities, and is extremely protective of his mouth, it's rather impossible. From a few weeks old when he vehemently started refusing the pacifier and his bottle, we knew we were in for a long term battle in that area. Thankfully, he eats now, though he remains extremely picky, and he does brush his teeth. His way, and don't you dare try to help him. Thus, cavities.
So for a typical child this would mean a dental appointment, some nitrous oxide, novocaine, fillings, a little prize from the prize machine and off you go. For many special needs children, including Zeke, it means something entirely more involved. We've known about these cavities for quite some time and his dentist recommended we wait until she could seal his 6-year molars before extracting the teeth that are too far gone to fill, filling the others, taking a comprehensive set of x-rays to see if she's missing anything, and deep cleaning the remaining teeth for the first time in his entire 7 years of life. Of course, this will have to be done in a hospital operating room, under general anesthesia, and Little Mister will undergo it all on Friday. Pray for him, please.
I don't often talk about the doctor's appointments, the therapy appointments, the dental visits. I don't often talk about the economic hardships of raising kids with disabilities. The costs of specialists, hospital fees, therapies. But these things are very much our reality and the reality of most families I know who are raising special needs kids. Honestly, I never considered the financial hardship on families before we were blessed with Zeke. The girls were healthy babies, aside from some food allergy issues with our second daughter, which required some expensive tests and an amino acid formula for the first year of her life. We called the $400 a month formula "Liquid Gold" and it was actually God's way of preparing us for Zeke who would also need the same thing for his first two years of life. But that and some some seasonal allergies that led to asthma issues for our oldest (and all the viruses all little ones get) was really the extent of their health challenges.
Although our girls were healthy, I realized many families are not as blessed with healthy children, special needs or not. And when we adopted Zeke, we were introduced to that world. Within his first year, we saw several specialists. His general pediatric doctor, a cardiologist to monitor his heart, an infectious disease doctor to monitor his HIV status, a urologist, a speech therapist for feeding therapy, and an audiologist, just to name the few that remain in my waning memory. Over the next few years, he saw developmental psychologists, FASD specialists, occupational therapists, speech therapists, behavioral therapists, Autism specialists, school therapists, dentists, and neuropsychologists. I'm sure I'm forgetting a few.
Multiple doctors. Multiple referrals. Multiple appointments. Multiple phone calls to the insurance company each month to coordinate payment. Multiple bruises on my forehead from banging it on the counter after each call (this is now Jon's job because he's just better at it). The physical toll on special needs families is great and the financial toll is high as well. Just to give you some idea, Zeke has therapy four times a week, which is approximately $5200 a year in co-pays. His therapeutic listening program is in addition to this, as are any supplements or other therapies we wish to try at home. He has private swimming lessons, which add another $1500 per year. Further, special needs summer programs are extremely expensive, as will be hiring a paraprofessional so he can attend a private school. And now we will add extracting and filling his teeth at the hospital under general anesthesia. We have no idea how much that is going to cost, but are guessing in the few thousands.
I'm not sharing all of that for sympathy of any sort, but rather to shed light on the reality. For our family, that means foregoing vacations or other luxuries. For other families that actually means foregoing more pressing needs, like reliable cars and new clothing. I do share this for them. God has never ceased to be faithful in providing for us (or for others) and I do not believe he will start now. He gave us Zeke and he will provide what's best for him, and that includes the time, the wisdom, and the finances necessary for his good. Raising special needs kids is not easy. But every parent I know would say it's more than worth the temporal sacrifices we make day to day.