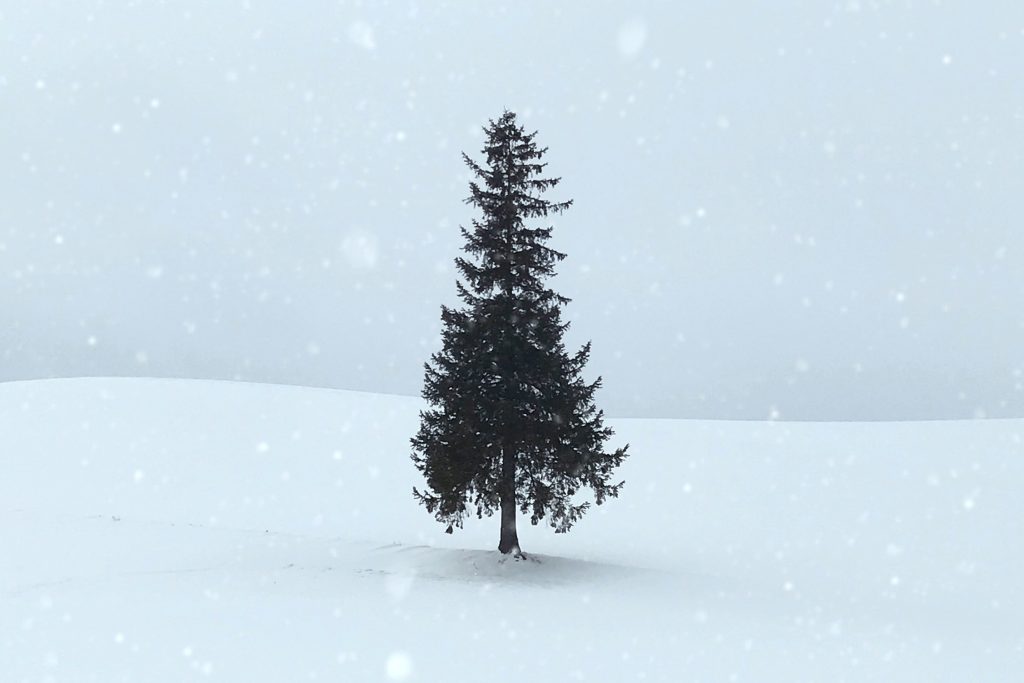 I sat holding Zeke in the backseat of my car as the sun was setting outside and the light was waning in the garage. It was quiet, aside from his heavy sighs as the tears fell down his cheeks onto my jacket. His sadness was a mixture of things too complicated for him to possibly understand and things so common to all of us. He was brave all day at school – his last day at school – and now he could just be. I crawled into his seat with him and held him as he cried. Telling him tears are ok. Being sad is ok. He could feel all the hurt of saying goodbye to his teacher and his friends, and I could feel it too. And I wished, once again I wished it could be different for him. That everything could be easier. That he could be just like the other kids. Typical, without so many struggles and needs.
As I was sitting with Zeke and praying for the Lord to give me what I needed to get through those moments, I was once again reminded of all that God has done. In this past month, most specifically, but in our lives overall. What he has done to this point and what he will continue to do. And I sat amazed. Heartbroken for my son and yet amazed at the love that has been poured out upon us.
One of my favorite Christmas songs is Noel by Chris Tomlin. It is simple, with just a couple of verses, but it resonates with me every time I hear it. The chorus goes something like this, "Noel, Noel, Come and see what God has done. Amazing Love, given for us. Noel." Come and see what God has done. Those words have brought me to a place of worship this month, as I think through all that he has done just days before we celebrate Christ's birth. He has done more than we've asked. More than we deserve. In each of our lives. I stand in wonder at his grace. Not just in Christ coming as a baby born to die; born to rule and to reign. Not just in his death and resurrection making a way for us to be reconciled to the Father. Not just in salvation, but in our every day lives. Come and see.
There are a few times, like this past month, where I have clearly seen what God has done and is doing in our lives. God's providence is unmistakable. I am still in awe of how he has worked to bring about a new school for Zeke. How he has provided a Christian setting with an education model seemingly perfect for Zeke's disabilities. How he so quickly provided a para to work with him when we were at a complete loss as to how we would go about finding someone. How this para is from our church, someone we already know and love, and trust completely. How he has provided financially for the school's tuition and our para's salary. How he has worked out every detail of the admissions process and answered our every prayer for peace in our hearts.
I am frankly in awe of his grace. Undeserved. Unmerited. Everything has fallen into place for Zeke to begin at his new school after Christmas break.
Yet, as we walk forward in faith that this change is what is best for Zeke, it doesn't come without a cost. We know his love for his teacher (and our love for her as well) and friends in his class means this change is an enormous loss for him. And we knew going into this past week that saying goodbye was going to be extremely hard. Sometimes God's plans for us hurt and little hearts are no exception to that reality. And so we've prayed. For Zeke to be able to understand and articulate his feelings of sadness and anger and frustration. For us to have patience and the ability to help him through these changes he didn't ask for and doesn't want. And in the midst of the emotional turmoil that has ensued since Friday afternoon, out pours more grace from our Heavenly Father.
So often we long for deliverance from the hurt and the pain. We long for miraculous healing, spiritually or physically. We long for the immediate. And those things are valid. There is nothing wrong with desiring to see God work in that way. But we often don't see how his sustaining grace in the midst of the difficulties he has given us is anything short of miraculous as well. The grace he pours out day to day to raise a child with a disability, to take the next breath and keep on living after the death of a spouse, to remain joyful in the midst of cancer, to live a faithful life in this sin-stained world, is just as awe-inspiring as the grace he pours out when he delivers others from the very things we are suffering. Their deliverance is immediate; ours is ongoing. It is abundant grace all the same.
So come and see. See what God is doing in your life, in mine. Stand in awe of his great love for us. And worship the newborn King.