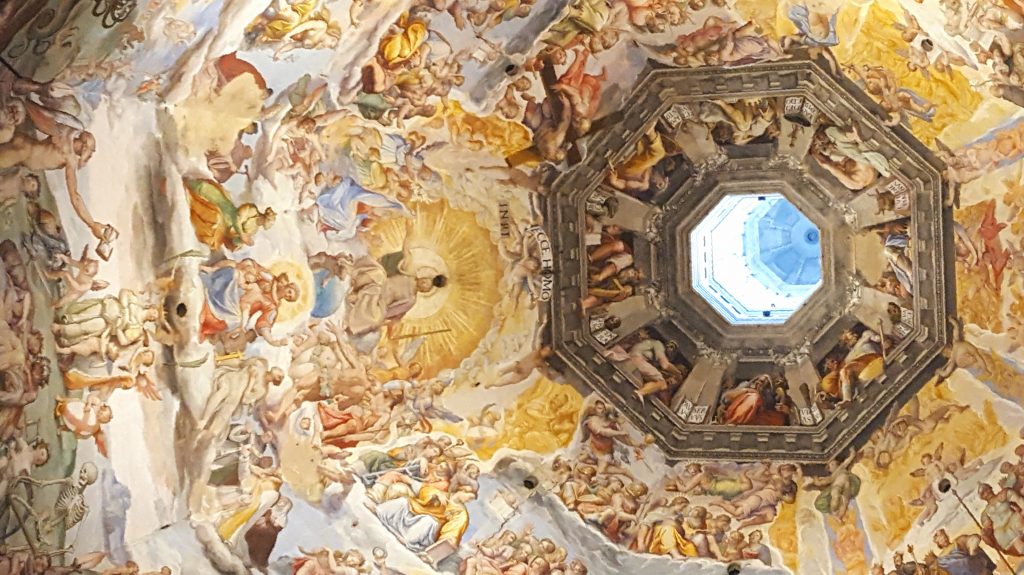 In the past few years, I've seen many articles written about people who have been abused by those in the church. Spiritual abuse or manipulation. Sexual abuse or inappropriate behavior.  Given that much of this abuse is from pastors, it could be said the church itself has abused these people. I've heard stories from friends and I've experienced it myself. It's one of those things you don't really notice until it happens to you, and then you can't escape it. A lot like choosing a name for your child that is no where on the SSA top 100 list and then hearing it called every 10 minutes at the playground. Except much, much more serious. Much, much more damaging.
So let's define terms. Spiritual abuse happens any time a pastor or person in authority in a church seeks to control the people in the church in order to ensure obedience. Spiritual abuse and spiritual manipulation are closely intertwined. Sexual abuse can be defined as any non-consensual sexual contact with someone, either by force or coercion or manipulation based on relationship. However, sexual abuse and inappropriate sexual behavior are also closely related. To those who have endured any of these grievous events, definitions and where the lines are drawn really don't matter. They know what happened was wrong. They know they will never be the same again.
I've been tempted to tell our story about spiritual misconduct for quite some time now, but Christians have an interesting set of problems, don't we? First, we are called to forgive as God has forgiven us through Christ. And we struggle with what forgiveness really is and how it really plays out in our day to day lives. In how we think about fellow Christians. And so we tend to go the route of forgive and try to forget, not speaking of what happened, but rather kicking it slowly under the rug that covers our hurt, our anger, our disbelief, and our disgust. We move on, we go to a new church, we stay vague about why we left.
Second, we aren't to slander or gossip about our fellow believer (or anyone really) and that usually also translates into silence. We don't know what to say that isn't slanderous, because the other person isn't present to defend themselves, even though it is the truth. Even though it really did happen to us. And when we do choose to speak, we are told that speaking about someone else is just gossip and shame on us for sinning. So once again, silence.
Until a friend comes to you. Until you hear them confidentially tell you things that happened to them, hoping that perhaps you too suffered hurt by the same people who were supposed to be for you and not against you. Until you hear many of the same things you experienced being uttered from their mouths. Then you know silence isn't helping. Silence isn't bringing healing. Silence is just perpetuating the problem and silence needs to stop.
I've been encouraged by the posts I've seen on social media as of late. Posts about spiritual abuse and sexual abuse by pastors or elders in churches. Posts from men and women who have suffered and have found the courage to stand for what is right. To stand for justice on earth, while knowing perfect justice will come from the Lord. At the same time, I've been wholly disheartened to see fellow Christians commenting on these posts with vehemence and accusations. Burying those who have chosen to tell their stories under piles of debris they weren't prepared to carry; under debris left by those who often need to take a closer look at their own intentions and presuppositions.
On one particular social media thread, a woman was bravely sharing what happened at a church I attended many years ago. She suffered immense inappropriate sexual behavior and sexual abuse at the hands of her pastor. My heart sank, but I immediately believed her story for a number of reasons. One, I had read many reports of this pastor's spiritual abuse in the past and had witnessed it on a couple of occasions myself. Two, she was very clear in stating she had tried to obtain justice through the church many years ago, to no avail. Three, she had nothing to gain and everything to lose by bringing up the past. Four, she was not alone. She was alone when she first made her abuse public, but soon, other women were joining her and saying "me too". The same general story. The same pastor.
I believed her, but many didn't. Many sat under this pastor for 20 years or more and could not see how this could possibly be the same man who preached to them, who counseled them, who encouraged them. Many were in shock. But, when I saw members of her church question her character, question her memory, question her sanity, question her intentions, question her complicity, I was rather appalled. Accusations should never be taken lightly; they should always be scrutinized. Yet, there is a way to substantiate an accusation while holding the accuser at utmost value in the church (by church I mean universal church of believers). There is a way to love both the accuser and the accused. There is a way to act like Christ would want us to act, which is consistently pointing ourselves and others to Himself, to His word, to the truth.
So, if you haven't been hurt by your church, thank the Lord, and then seek to love those who have. Because when we don't we do more damage than has already been done. We tell the person who has been abused or mistreated or hurt that we don't care about them. We tell them we care more about an institution than we do its people. We tell them what they thought all along; that no one would believe them. We tell them they need to be quiet so we can go back to our nice, neat, mess-free lives and not deal with what really happens when power is misused and Jesus is an afterthought. We tell them to leave.
And leave they do, many to never return to church again. More on that next time.