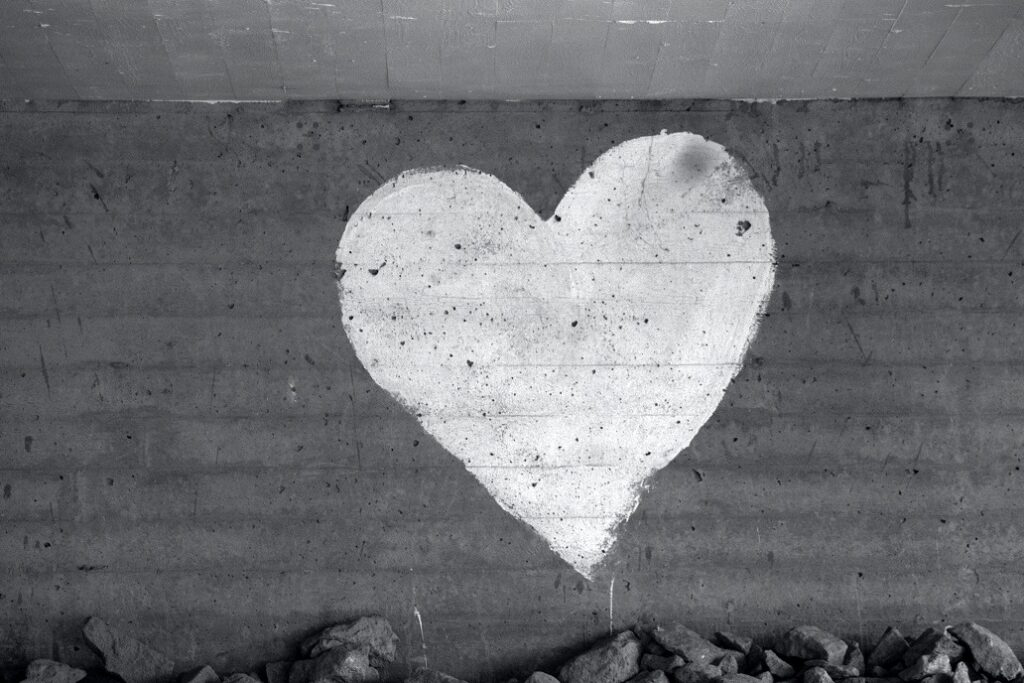 My first memory was when I was about three. I was in Texas, on vacation with my family, and I know I was sick. I remember being at a beach or a racetrack (yes, I realize these are two very different locales), lying under a bench with my dad sitting on the bench above me. Ignoring me. I recently talked to my mom about this memory, because I wanted to understand why many of my memories are of me crouching under something, curled up  or hiding in some way. I knew my recollection was tentative at best and I knew I only had part of the picture. Yes, I was in Texas. Yes, I was sick – so sick I had to see a doctor and receive antibiotics. We did go to a beach and we also went to a baseball stadium. Perhaps I was laying under a bench there. Perhaps my dad was sitting above me. Yes, he did ignore me quite often, focusing on his friends instead.
Most of our memories are like this, especially ones from our distant past. Unless something has really made an impact, our recollection is hazy, usually lacking in exact details. For me, however, the only memories I have are the ones that made an impact. And most of those memories are muddy fragments. Pictures really. I can see myself somewhere, but I can't remember specifics. I just remember how I felt and where my body was in the space around me. As I've learned more about how traumatic situations are processed, I've come to understand that this is typical. I've also come to understand that people like me, who have experienced years of traumatic abuse or neglect starting early in childhood, often have years of their lives that they simply can't remember at all. That is my reality. I have years of my life that are just gone.
This is a bit humorous during holiday gatherings when we're discussing famous people who are "dead or not dead," such as the time I literally did not know Jackie O had died like 10 years prior. But most of the time, I feel completely robbed of my life. It is extremely frustrating when I cannot recall the details of specific events that I know I witnessed in my own home. Or the time sequence of the limited events I can recall. Such as all the time my brother spent in an out of our home during his youth. Did he run away and then get arrested? Did he go to juvenile detention and then to treatment for drugs? Did we have to go to family counseling for him or was that at a treatment center for my dad? How often did my dad leave? Did my brother ever come home? It's just a jumbled mess of barbed wire inside my head. I know all of these things happened at some point between the time I was about 7 and 15, but when and how? No clue whatsoever.
When the mind or body is under extreme stress, such as when it feels it is under an imminent threat, experiences are processed differently than when we are in a calm, safe, low-stress environment. Under stress, our minds may block out events altogether. Or our minds may catalog them as memory, but with us detached rather than present in that event. As if we are floating above the scene or within it, but as an observer. Or our minds may catalogs memories in fragments, like frames on a movie strip, rather than as the entire movie. For those who have experienced dissociative amnesia, we don't have any or enough of the memory in order to work through the event step by step.
When we begin to process what has happened to us, we find the pieces missing. Once the imminent threat is gone, often the memory also remains gone. But the body remembers how it felt during that time. And the next time something happens where the body feels the same way, senses the same threat (real or perceived), the same response is ignited, causing our memories of less imminent threats to be lost or fragmented as well. And this is why people like me who were continually in a cycle of trauma (day after day), but not constantly in that cycle (minute after minute) will have huge gaps in their memories even when those memories were created during times of respite and calm.
All of these are ways that our minds protects us. And I've often been thankful for that protection. I've often seen it as a mercy from the Lord that he has made us so complex and adaptive that our brains are actually able to do this. But with this mercy, comes a lot of pain as well. Often, we doubt what happened to us, leading us to doubt who we really are. Where we really came from. If we can't remember clearly, perhaps it didn't happen. Perhaps we made it up, like a bad dream or a product of our overactive imagination. Even though we KNOW it happened. Even though we can feel it was real. And our life-long lingering, physical responses tell us our body knows our reality when our mind forgets.
Unlike many people who have experienced childhood trauma, I have another memory I can access in addition to my own. I am fortunate I can gain information and insight from my mom, but her memories are hazy as well. She was abused. She was traumatized. She is also not who she once was. But through her, I've been able to regain some of what I have lost. I hope to regain more of what my mind is keeping locked away through therapy with a counselor who specializes in trauma, but I know that's not guaranteed. I've heard it said and I fully believe that if our minds have locked it away, we need it gone. As difficult as it is to accept that loss, I choose to believe it is a gift and for my good.
My hope is that even if I cannot remember what has been hidden, it will no longer have a hold on me. My hope is that my body – my automatic responses – can be altered through desensitization to the situations I do remember. I hope my window of tolerance will widen. My childhood will never not be my childhood. The pain I experienced – my mom experienced – my brothers experienced – will never not be what happened. But it can be healed. For good.