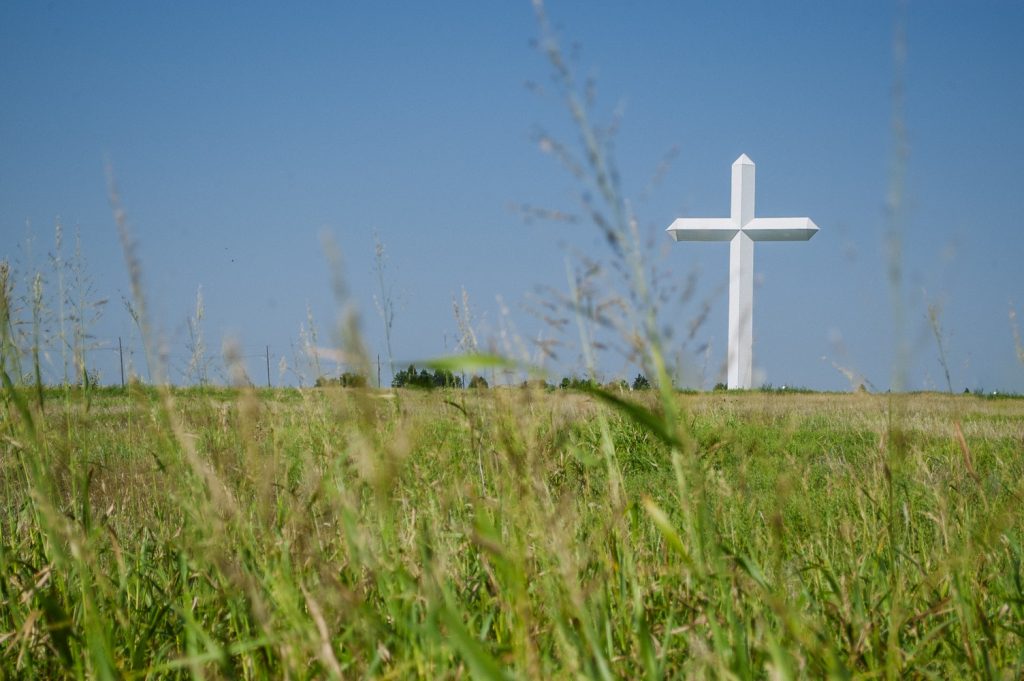 I'm sure you've liked them too. Those posts from your friends who are at the gym at 4:30 on a Tuesday morning, documenting their dedication at an hour no human should be awake, much less coherent. Good for you, brother, but I am not that motivated. Or the weight loss posts from your friends who have been following the latest diet trend and encouraging you to try it too. You're awesome, woman, but there is no way I'm giving up wine and dark chocolate. I am the first in line to laud the success of my friends. Truly, I'm happy they are on their way to taking better care of themselves and they inspire me to do the same. But every time I click the thumbs up, I think about how ironic it is that we, as a collective society, never document the events that got us to the gym or on the diet in the first place. Why don't we post photos of our stressed-out selves on the couch at 10pm eating a bag of chips or a pan of brownies (my personal preference) or in the McDonalds drive thru getting a Big Mac, fries & a giant Coke for second breakfast? I think because we know those choices aren't to be celebrated. And perhaps we regret making them too.
On a more serious note, I recently read an article in World magazine that discussed the horrific reality of the drug epidemic the US today. One of the people spotlighted in the article was a college student who talked about how the drug Klonopin was destroying her relationships and causing health problems, and the fact that the Christian community isn't equipped to help people like her. She said it all started because she was anxious about writing a final paper and fearing what would become of her life upon graduation. Her belief system was coming undone, her emotions were out of control, and she didn't know what to do. So she decided to take a pill that would help her feel better. And then another. And another. And pretty soon, she was a statistic.
In the entire article, in the Christian magazine, there was no mention of the word sin. They struggled to find the underlying problem of addiction and couldn't quite determine what it was. There was no mention that long before it became an addiction, it was a sinful choice on her part that decided to deal with her thoughts and emotions in a way she knew was unhealthy and potentially dangerous. It was a willful action that led her to take the first pill and the one after that and the one after that, until her body physically needed that drug and she needed some serious help to heal from the abuse she inflicted on herself. Please do not misunderstand my summations; I've known many addicts to drugs and alcohol and my heart breaks for people in the throes of addiction. But we have to start at the beginning and admit that the underlying problem is, in fact, sin.
The same is true when we choose to abuse our bodies with food to the point our joints no longer function as they should and our heart begins to fail under the strain of pumping blood to the extra 100 pounds we've amassed. It's a willful choice to continue eating more calories than an Olympic swimmer, even when our doctor diagnoses us with Type 2 Diabetes and we can no longer walk up a flight of stairs. Listen, I'm not talking about the extra baby weight we're still carrying around, the sure weight gain after menopause, or the beautiful, God-ordained differences in body type. Nor am I referring to any number of legitimate reasons why our health may be failing. I'm talking about the choices we've made on a consistent basis to abuse our bodies. I'm talking about the sin of gluttony. A sin that has long been replaced with the nicer term "unhealthy eating patterns", just as idolatry has been replaced with "fitness enthusiast", to pick on the other end of the spectrum.
We have become very soft on sin. We have adopted a very secular view of human nature from the very secular field of human psychology. And that is a problem, because if we don't call sin what it is – sin – we don't need a savior at all, do we? We may need a 12-step program or a diet and some will power, but we don't need Jesus. We might need a budget to curb our covetousness or a schedule to replace our slothfulness, but we don't need Jesus. We don't need atonement. We don't need a blood sacrifice to satisfy the wrath of a holy God. We don't need the perfect man who took on our sin – a load we could never bear and a price we could never repay, even if we spent an eternity in Hell trying to do it – to die for us. We don't need a Messiah who rose from the dead to prove his sacrifice was accepted by His Father. We don't need that at all, if we don't see our sin for what it is.
I think a lot about sin. I think about how God tells me I can never know the depths of depravity in my own heart and how I sin against others in ways I don't even know. Every single day. I think about how our sin is almost never isolated; it almost never affects just us. As a wife and mom, that hits hard, as my sin usually affects the people I love. The people I've been called to raise and teach about loving the Lord, and as such, set the example of how to walk out the Christian life, when it's relatively smooth sailing and when we hit the unseen boulders at the bottom of the lake. In all circumstances, I'm called to trust God and show them how to do the same. Without angry words when I'm annoyed. Without grumbling about the things I may not like. Without sinning against them. Without taking my fear and anxiety to places other than the cross. And I fail all the time.
I also think a lot about the love of our amazing Triune God for sinners like me. I think about grace. I think about how if I call that sin what it is and repent of it, asking the Holy Spirit to help me turn from it, I'm relying on my Savior. I'm growing in His grace. I'm being sanctified. I'm being honest with myself and others about who I am and, more importantly, I'm taking the focus off of myself and showing them who God is. Healthy diets, fitness programs, recovery programs, organizational techniques, budgets, etc. etc., can help us, but they don't save us. So as we move into Holy Week – into  Good Friday and Easter Sunday – let us remember why Christ died. It wasn't for our mistakes or our shortcomings or our character flaws. It was for our sin.