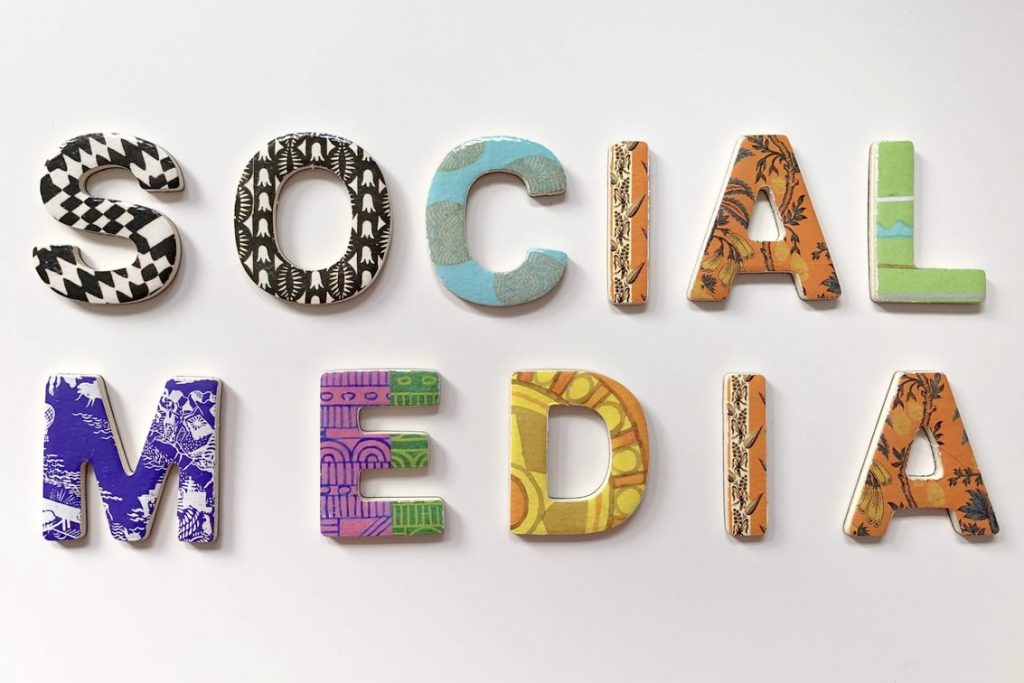 I think it's safe to say that social media is good for a lot of things. For celebrations and lamentations. For rejoicing with those who rejoice and weeping with those who weep. For seeing our friend's and family's little ones grow up before our eyes. For learning about illnesses, job changes, new homes, vacations, deaths, weddings. For upholding each other in prayer. Life, in all it's ups and downs and cycles of change. We can witness it all online now and what an amazing and beautiful thing that can be. Social media does so many things well.
I think it's also safe to say that one of the best things social media is good at is not a good thing at all. One thing it does really well every single day is actually awful. It condemns. It scorns. It rips apart. It slanders. It divides. It tears down.
Of course it isn't social media that is doing any of these things. It is those who are sitting on the other end of the keyboard that are the problem. It is us. For good and for bad, it is us. And it is the us that cause pain instead of building up that I'm most concerned about. Further, it is the us that are professed Christians that I'm addressing here.
Our culture is rife with division. It is teeming with people who have the temerity to state their opinions, but lack the integrity to listen to the opinions of others. It is childish. And those of us who are professing believers, in our sin nature, have the tendency to fall right in line. We feel just as deeply, if not more so, for the issues facing us today, and just like everyone else, we let those feelings take control. We read or listen to a news story and form our opinions, not taking the time to analyze the story from a Biblical perspective or even check to see if the facts are in fact true. We post these thoughts and opinions and when someone dares to possess a different perspective or understand the situation in another light, we balk. We lash out or worse, tackle their viewpoint in the most passive aggressive approach we can muster. We relish in their obvious blindness to reality and our own enlightenment.
How foolish we are. Babies, drinking milk. Children, neglecting the Word of God. Upholding our position with a verse here and another there, while neglecting the more important commandment of loving our neighbor. And when we're called out for being unloving, we twist that scripture too, insisting that love is defined by our standards, our experiences. We neglect the Biblical mandates surrounding speech and conduct towards people we actually know in order to defend a nebulous group of people we've never met and situations we don't truly understand.
As with most of what I write, I'm coming at this from a very personal standpoint. I've been guilty of the sin of tearing down. I've been guilty of quick, hot-headed responses just as much as the next believer and I've apologized more times than I care to admit. I've also been attacked. Slandered. Mis-represented. Condemned. I've been unfriended for stating my opinion on life, race, and politics.
And yet, I've had good conversations. Ones that glorify God. I've had to Biblically defend my positions in calm, honoring ways and let others do the same. I've listened to opinions with which I disagree and I've been granted the same respect by others. I've been impressed by women much younger than I who do this much better, much more often. Those who always engage with one goal in mind: to love their fellow image bearer above their own ambition. And that is how it should be. That is how we should be.
Yes, social media is a good thing. Let us all move forward in using it to build up and cease tearing down.