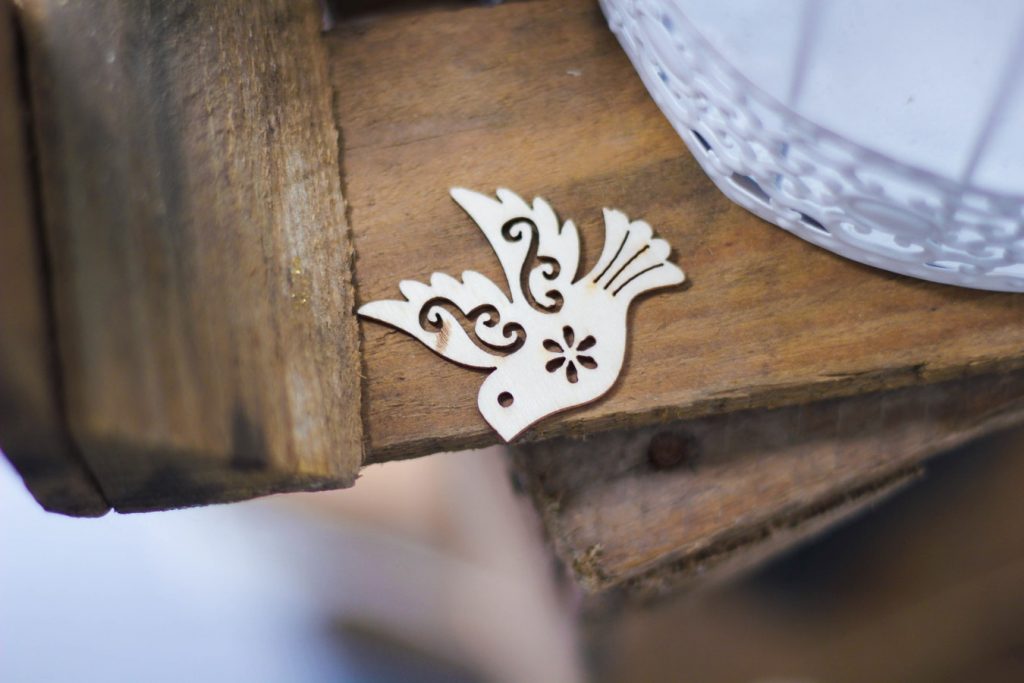 I previously wrote about how many apologies really aren't apologies at all. They solve nothing and they bring discord rather than unity. But some apologies are also not necessary, nor should they ever be given. Some apologies are sought by others for their own selfish gain or blindness to their own sin, and to give them is to feed that sin. So, here is a short list of unnecessary apologies I want my kids to know and live by as they navigate relationships in a very confusing world.
You never have to apologize for having an opinion. I've been in situations where I was accused of being divisive simply for having an opinion and have seen others ostracized for the same thing. Seriously. An opinion. Since when do we not get to have one of those? Since when do we all need to agree and hold hands and sing kumbaya? Since modern evangelicalism, I suppose. But if there is one thing you should not apologize for, it is for having thoughts and opinions of you own. Seek to have them line up with Scripture, of course. Seek to have them be grace-filled and loving, of course. Seek to have them shaped by your love for Christ, of course. But if they aren't the same as someone else's, don't apologize.
You never have to apologize for something done by others. That's rather straight forward, but in our world today, it actually gets quite complicated. Recently, we've seen groups of people ask others to apologize for sins their parents or grandparents committed. We've seen groups of people tell others they need to apologize for sins of omission or ignorance. In short, they need to apologize for not doing the very thing they didn't realize they needed to do. Now, there is a place for owning up to our ignorance, but when it is truly something we did not know – something we were not taught or made aware – we don't need to apologize. Those sins of omission are between us and the Lord and the Biblical thing for others to do is to lovingly tell us where we're in error and give us grace, not demand an apology.
You never have to apologize for false accusations. When you didn't do the thing you're being accused of doing, don't apologize. You didn't do it. No matter how mad the accuser is. No matter how many people are on their side. No matter how spiritual they're acting or how much they cry. Even if someone tells you to ask the Holy Spirit to reveal your sin to you. You didn't do it, so don't say you're sorry.
You never have to apologize for being smart or talented or successful. Envy lurks within all of us and if not kept in check by serious penitent prayer, it escapes in the most sneaky of ways, tempting us dislike to others who may be smarter than us or more successful or more beautiful or have more friends or whatever the case may be. We often don't even know why we are envious; that is exactly how deceitful our hearts are. So, we may treat someone differently and they may feel they've done something wrong – something to deserve our dislike – and they may apologize. Or maybe we've made a snide comment to them and they'll downplay their success or talent, which is in essence an apology for who they are. Don't be envious and don't apologize to those who are.
All that said, there are many times you do have to apologize and you should apologize well. When you sin against God and others, be repentant. Plain and simple. Pray for forgiveness. Seek to make amends with others. Restore fellowship as well as you can. And spend your life loving God and others, for that is God's will for your life. Love as he has taught you to love in his Word.